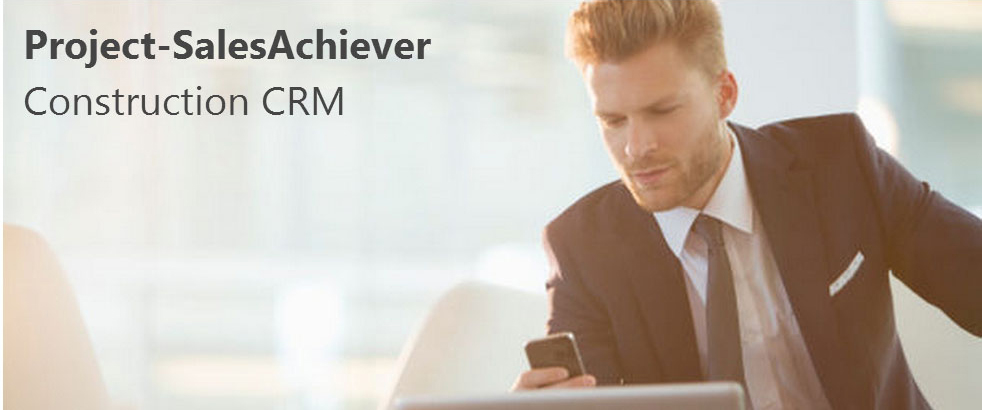 Project-Sales Achiever ® Customer Relationship Management (CRM) software gives companies in the Construction industry an affordable solution that is simple to use and quick to deploy.  Specifically designed to manage the complex sales process in the Construction industry, it combines all the features you would expect from a powerful CRM package and also includes the powerful activity and project business lead management.
Project-Sales Achiever ® takes company, contact, activity and project information and translates it to meaningful information, to empower your teams to begin and manage the business development process from rumor to order in the market place.
Understand your contact base – Project-Sales Achiever ® CRM turns your project lead model around 180 degrees and lets you see the most profitable companies and contacts to invest time with based on their current and historical projects.